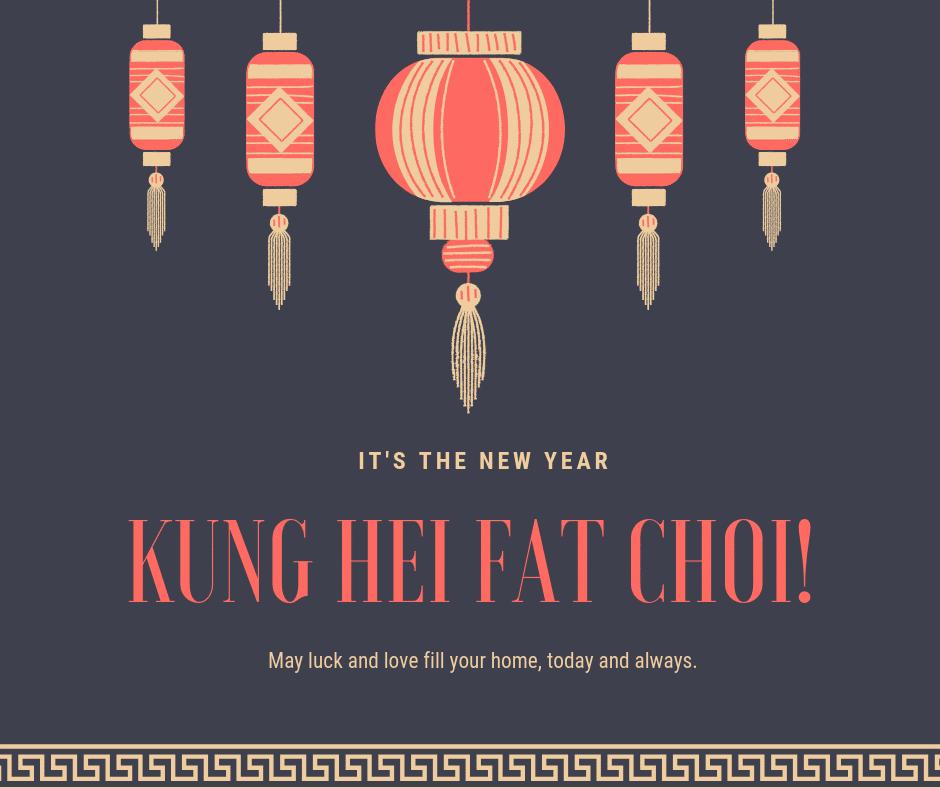 Happy Lunar New Year! It's that time of year when I start thinking about what I'd like to do, eat, and see. Check out my list of 19 goals for 2019. New year, new goals, and a new Instagram account.
1. Create a new business Instagram account. Follow me @antlimre and stay tuned for updates.
2. Travel by train on Amtrak
3. Make 19 cocktails out of The Aviary Book
4. Cook through Japanese Soul Cooking
5. Go to the San Francisco Opera
6. Photograph iconic San Francisco landmarks like the Golden Gate Bridge from Baker Beach and the Palace of Fine Arts
7. Eat at one of Dominique Crenn's Restaurants
8. Take a professional Cooking Class
9. Go to Disneyland for the first time
10. Complete an Escape Room
11. Increase my Photography Skills by enrolling in a class
12. Learn basic American Sign Language
13. Improve my Mandarin communication through Pimsleur courses
14.Continue honing my sewing skills at The Sewing Room in Alameda
15. Spend a day at Golden Gate Fields race track
16. Sell a house on the Gold Coast in Alameda
17. Visit Alcatraz
18. Donate to an organization that supports Prader-Willi syndrome
19. Further my real estate education by attending real estate workshops
What are some of the things you would like to do, eat and see in 2019? Be sure to comment below, I'd love to hear what you're looking to do!